GroVia® Organic Cotton Soaker Pad
GroVia® Organic Cotton Soaker Pad
GroVia® Organic Cotton Soaker Pads are designed to be super absorbent yet trim. GroVia® Pads will mean smaller loads of laundry that use less water and detergent. Their layer of waterproof backing, true leg gussests and 6 layers of organic cotton, wash well and dry quickly.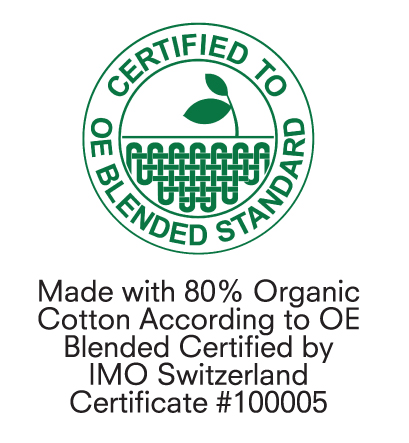 Sold in 2-packs
Details
To Use: Simply snap your GroVia® Pad into your GroVia® Shell. When wet unsnap and replace with a fresh GroVia® Pad. If soiled, place both Pad and Shell into diaper pail and start with a new set!
Less waste in our landfills
Save hundreds of dollars each year
Healthier for baby
Less diaper rash
No Dioxins
Care Instructions
Preparing Soaker Pads & Boosters
Wash hot with detergent, tumble dry 5–6 times before use (they will continue to gain absorbency with more washing).
General Washing

Remove as much solid matter as possible.
Place soiled shells and soaker pads in a dry diaper pail -
No soaking necessary.
Wash every 2 days on warm with detergent.
Hang dry shells (high heat causes excess wear).
Tumble dry soaker pads and boosters.
Do NOT use bleach, enzyme cleaners or fabric softeners.